This is a highlight reel, showing some of the projects FigureItOut has been involved in.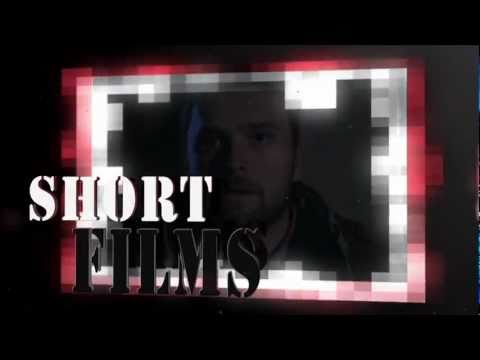 FigureItOut Productions is a Chicago based film production company founded by Adam Koralik and Emre Cihangir in 2008.
Since then FigureItOut Productions has expanded to become a team of talented filmmakers, and we're always looking for more contacts. From short to feature-length films, commercial spots to demo reels, FigureItOut has the resources and skills to get the job done. What can we help you figure out?
Emre Cihangir (far left), Alen Rahimic (left), Travis Moody (center left), Adam Koralik (center right), Brian Levin (right), Kory Stewart (far right)
Tweet