Snake Oil (from Apples To Apples) – Beer and Board Games
on
November 13, 2014
at
5:04 PM
Howdy partners, show us what you're made of! Try to pitch us your product! See if we fall for it! With Matt, Aaron, Jason and Sheila.
Get the game (and help it get made) by helping out here.
To watch the live show head out to this site.
Don't forget to subscribe to Blame Society Films. Now.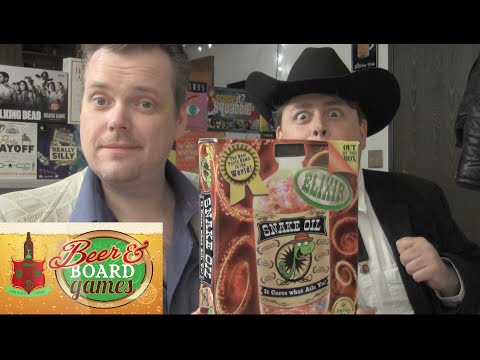 Tweet