Slot Machine Jackpot – Fallout New Vegas For Pimps
on
October 28, 2014
at
1:19 PM
Fap talks to The King, Morgan Freeman dog keeps on making no sense and the sluts need to be played… err… the slots, definitely the slots.
Brought to you by Bit Box game boxes.
Morgan Freeman dog impersonation by Jason Stephens. He's dope, you should check him out.
Become an honorary Pimp, help them make new episodes and continue with your favorite shows right here. Don't forget to subscribe to their channel, Game Society Pimps.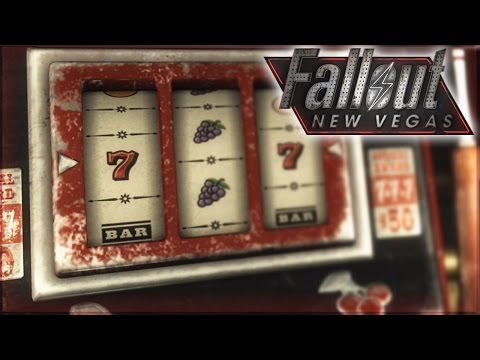 Tweet