Skyrim For Pimps – Werewolf Drug Addict
on
March 22, 2015
at
4:46 PM
Ghost letters, drugs and werewolves…
Brad the Bard's voice by Brad Knight. Go to the website!
Pimp out your wardrobe! That… doesn't sound good. Anyway, check out GSP t-shirts, hoodies and tanks!
Become an honorary Pimp, help them make new episodes and continue with your favorite shows right here. Don't forget to subscribe to their channel, Game Society Pimps.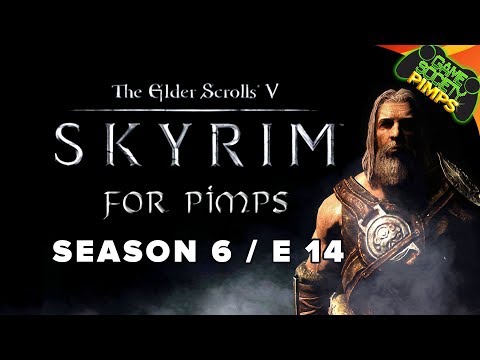 Tweet