Skyrim For Pimps – Hobo Talent Show
on
November 12, 2014
at
3:25 PM
Cock Nibbler collects cabbages as he reminisces about his childhood. And apparently, hobos know how to dance house.
Brad the Bard's voice by Brad Knight. Go to the website!
Become an honorary Pimp, help them make new episodes and continue with your favorite shows right here. Don't forget to subscribe to their channel, Game Society Pimps.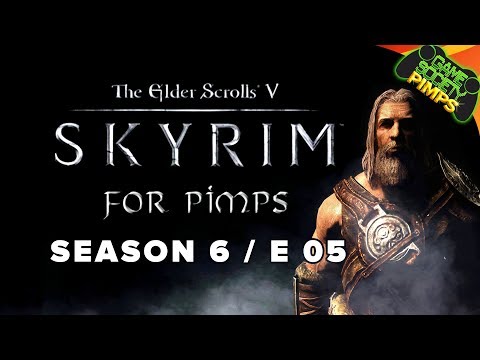 Tweet