Shenmue PayPal/Documentary Discussion (With Rerez)
on
February 9, 2016
at
1:18 PM
Check out the updated info about the Shenmue documentary that will be brought to us by our buddy Adam Sipione. Joining the Adams for the discussion that also brushes on the PayPal campaign is Shane Luiz, aka Rerez.
Slacker Backer campaign here.
Enjoy and don't forget to subscribe to Adam on YouTube for more videos right here.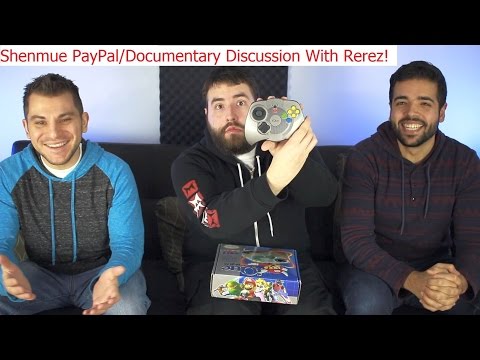 Tweet