Scribblenauts – Accurate Butth*le
on
July 9, 2015
at
2:36 PM
Cutting bitches in the subway, making beggars talented and fat and removing legs from tired grandmas. Scribblenauts is back!
Pimp out your wardrobe! That… doesn't sound good. Anyway, check out GSP t-shirts, hoodies and tanks!
Become an honorary Pimp, help them make new episodes and continue with your favorite shows right here. Don't forget to subscribe to their channel, Game Society Pimps.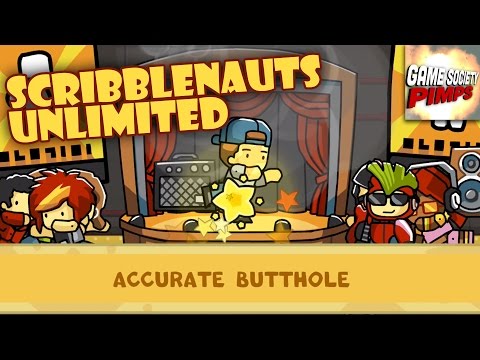 Tweet