Samples of our work have been featured in various places, we have our little claims to fame.
Power Rangers/Dark Knight Trailer
Some such examples can be found right here!
Our Power Rangers/Dark Knight mashups been featured on several sites, in one case being voted the 25th best of all time! While another site proclaimed it as the 13th best of all time!
You can see the trailer below:
Matrix/Avatar
Our Matrix/Avatar trailer also achieved similar greatness when the site, TrailerRecuts.com proclaimed it as the 10th best of 2010!
See the article here.
You may also check out the video below.
Jurassic Park 1.5
Adam Koralik edited a full length feature film from TellTale's game Jurassic Park was included in the website The Bearded Trio, when  the whole fanbase is excited about the new Jurassic World movie.
You can read the article here.
Watch the movie below: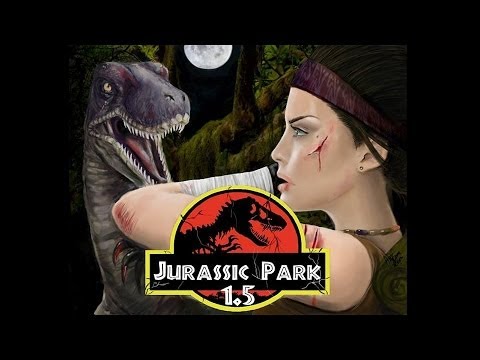 Tweet