PlayLoad Time!
on
June 30, 2014
at
12:45 PM
Hey guys, it's about that time of the month… PlayLoad time! Check the cool stuff Adam got over the course of the month of June, 2014.
If you go to 8 Bit Evolution use coupon code "Adam K" OR if you rather check Retro Towers use the coupon code "AdamK". You're welcome. (◡‿◡✿)
Enjoy and don't forget to subscribe to Adam on YouTube for more videos right here.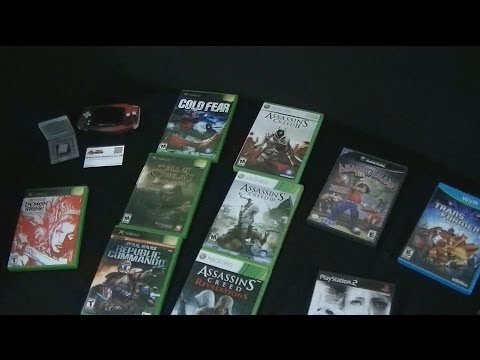 Tweet