The Lion's Den is a dramatic film based on a true story that takes place during the Bosnian War.
Two men must traverse enemy territory to see their loved ones, but even attempting to do so is an offense punishable by death. In essence, they must enter the lion's den.
This project by FigureItOut Productions was written and directed by Adam Koralik.
The film is briefly mentioned in this article about one of the actors, Ian Zander. However, they got the name of the city wrong. Its Mostar, Bosnia. Not Berlin, Germany.
See the trailer here.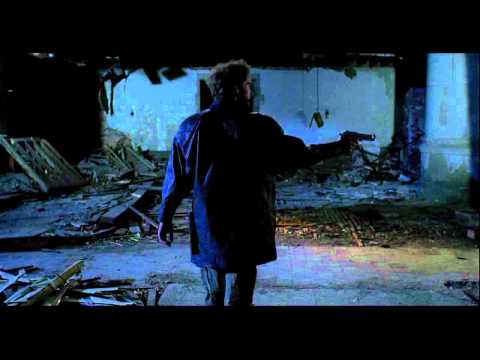 Writing credits

(in alphabetical order)

Adam Koralik
written by
Cast (in credits order)
Second Unit Director or Assistant Director

Sam Smith
….
assistant director
Tweet