Post-Impact is the first project made by FigureItOut Productions that wasn't directed by Adam Koralik. Written and directed by Alen Rahimic, this project is a true showpiece for FigureItOut Productions.
The story takes place after an unstoppable force eliminates most of humanity, the survivors must struggle to survive on what is left of Earth. The planet is in ruins and the majority of people has broken off into factions.
The film stars Frank Kasy, Jared Fernley and Nathan Polzin and was released in 2009.
Click here to see the film's IMDb page.
The full film was released on FigureItOut Production's first DVD release.
See the trailer here: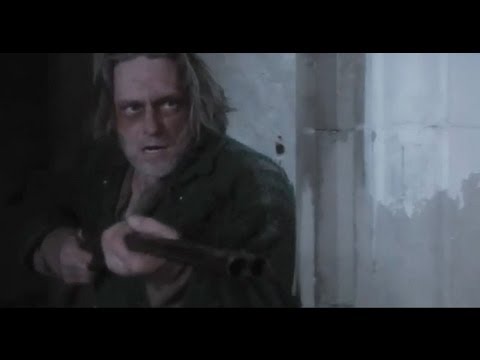 Writing credits

(in alphabetical order)

Alen Rahimic
written by
Cast

(in credits order)
Produced by
Tweet