Henchmen is one of the earliest works made by FigureItOut Productions. It derived from an idea by Adam Koralik and was ultimately flushed out and written by Scott Koralik.
The story is a dark comedy about the people who work in the PR department of a super-villain named Dr. Death's company, Death Inc. It follows Bill Hill, a timid but dedicated applicant, as he goes through a potentially fatal interview process and his first night on the job. But he quickly learns that despite working in an office, he is just as expendable as the thugs on the street. Their lives simply don't matter; they're just Henchmen.
This comedy was directed by Adam Koralik.
The film stars Billy Atchison, John Turk and Kevin Lingle and was released in 2009.
Click here to see the film's IMDb page.
The full film was released on FigureItOut Production's first DVD release.
Trivia: John Turk plays a character called Thug-Zero, a parody of the character of Sub-Zero he portrayed in various Mortal Kombat titles.
The film was later referenced in The Flying Car and Pirates of the Copyright.
See the trailer here: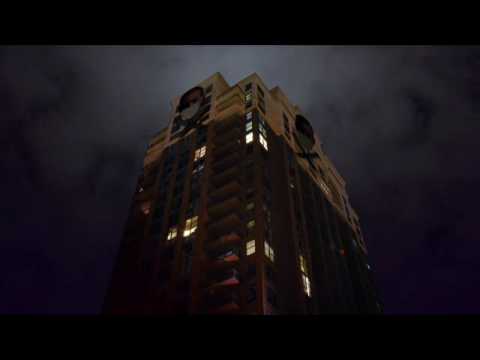 Cast

(in credits order) Tweet