Astro-Nots was the first project officially made under the FigureItOut Productions name. It derived originally as a class assignment issued to Adam Koralik during his attendance at Columbia College Chicago.
The story is about two friends study their whole lives to become astronauts, when suddenly one of them gets tempted by other aspects of life which upsets his friend.
A simple little short dramatic piece that was directed by Adam Koralik.
The film stars Scott Koralik and Mike Koralik and was released in 2008. Contrary to "popular" belief; Adam, Mike, and Scott are all cousins. None are brothers.
Click here to see the film's IMDb page.
The full film was released as a bonus feature on FigureItOut Production's first DVD release.
See the trailer here: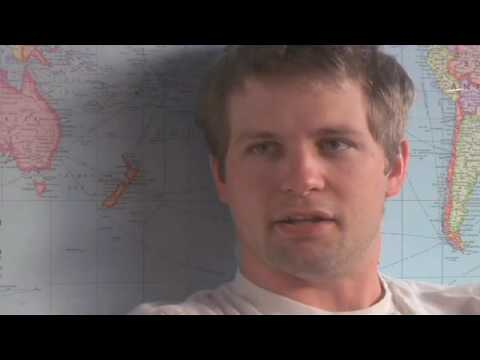 Cast

(in credits order)

Tweet