New Mythpunchers Zombie Episode released!
on
August 23, 2011
at
7:32 PM
From Blame Society Productions, it features a cameo by Adam Koralik and Emre Cihangir as zombies. Crew work was done by Adam Koralik and all special effects were done by Emre Cihangir.
Click here to see all episodes of Mythpunchers we've been involved in.
See it here.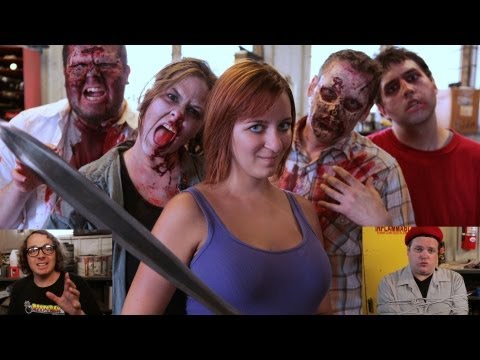 Tweet