Morgan Freeman VS Christopher Walken – Borderlands Handsome Collection
on
March 29, 2015
at
1:48 PM
Morgan Freeman takes over Christopher Walken's trailer to play videogames. Things escalate quickly…
Morgan Freeman and Christopher Walken impersonations by Jason Stephens. He's dope, you should check him out.
Pimp out your wardrobe! That… doesn't sound good. Anyway, check out GSP t-shirts, hoodies and tanks!
Become an honorary Pimp, help them make new episodes and continue with your favorite shows right here. Don't forget to subscribe to their channel, Game Society Pimps.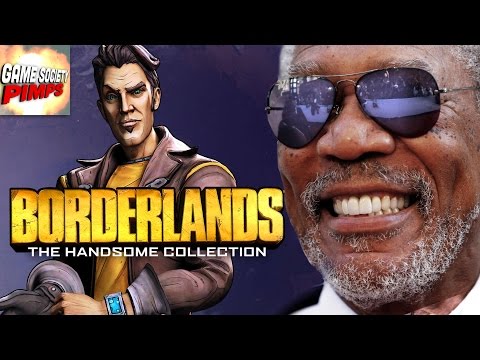 Tweet