How to Torture (or Help) us – Patreon
on
March 29, 2015
at
5:06 PM
Want GSP to keep playing the treacherous games you love to watch? Want to know how you can influence the Pimps and get pretty neat perks from it? Check out the video for info.
Pimp out your wardrobe! That… doesn't sound good. Anyway, check out GSP t-shirts, hoodies and tanks!
Become an honorary Pimp, help them make new episodes and continue with your favorite shows right here. Don't forget to subscribe to their channel, Game Society Pimps.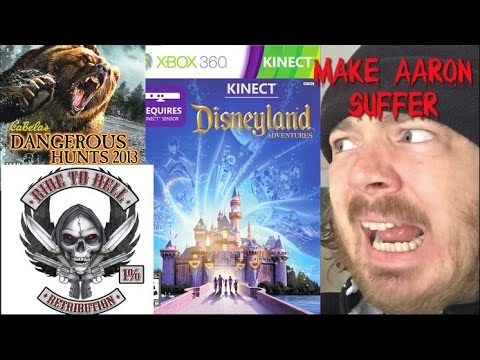 Tweet