Hanging out at Toyratt With Viewers! (2015)
on
January 19, 2015
at
5:59 PM
During Adam's recent trip to Ontario, Canada and to Toyratt he got to hang out with some fans. We thank everybody that came out and spent the day there, talking about videogames and all the good stuff. See you next year!
Check out Toyratt on Facebook here.
Enjoy and don't forget to subscribe to Adam on YouTube for more videos right here.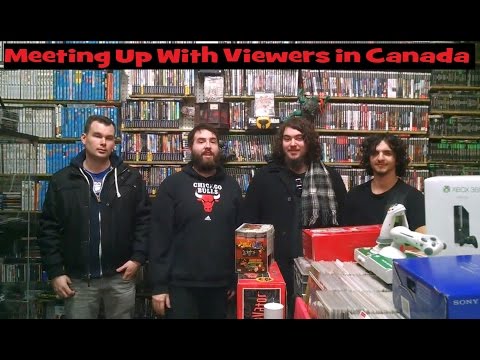 Tweet