GSP STUFF IS SCRIPTED?!? & Games We Want – GS-Podcast
on
April 23, 2015
at
12:15 PM
The guys talk about Hideo Kojima leaving Konami, their feelings about Ant Man and the Avengers trailers among other subjects. Also, free game codes!
Pimp out your wardrobe! That… doesn't sound good. Anyway, check out GSP t-shirts, hoodies and tanks!
Become an honorary Pimp, help them make new episodes and continue with your favorite shows right here. Don't forget to subscribe to their channel, Game Society Pimps.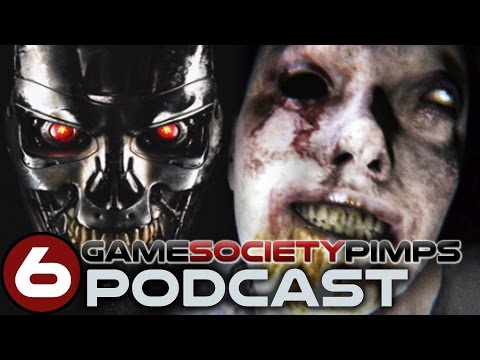 Tweet