Gifts & Random Videogame Pickups in the UK
on
August 30, 2014
at
1:46 PM
Hey guys! We all know by now that Adam visited the UK on vacation and went to videogame stores. On this video he shares with us the gifts he got and random pickups from every store featured on video and not only. Thank you for watching and let us know what you think.
Check Right Sprite and use AdamK as a code to use 10% off.
Enjoy and don't forget to subscribe to Adam on YouTube for more videos right here.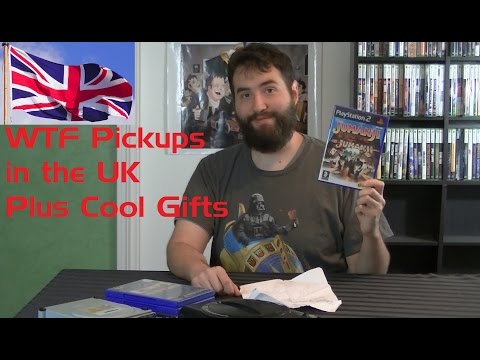 Tweet