Gamerade – Super 1Up Games Store in Canada (Plus Pickups)
on
January 21, 2015
at
1:44 PM
On his recent trip to Ontario, Canada, Adam went to a videogame and comic store in Hamilton, Super 1Up Games. Check out the tour and the pickups at the end.
Check out Super 1Up Games on Facebook here.
Enjoy and don't forget to subscribe to Adam on YouTube for more videos right here.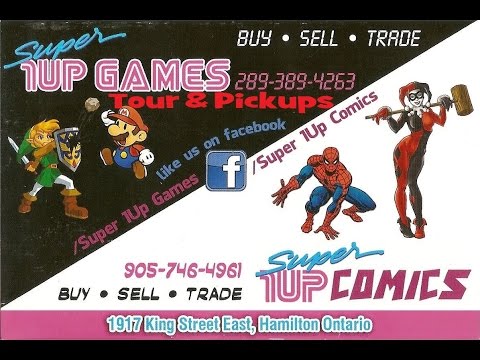 Tweet