Drunk Spooks – Beer and Board Games
on
April 24, 2015
at
2:09 PM
There's an old mansion and there's weird noises and all kinds of apparitions making their way into this game… and Baby Cookie talks about her musical taste. Watch the video if you missed it!
To watch the live show head out to this site.
Don't forget to subscribe to Blame Society Films. Now.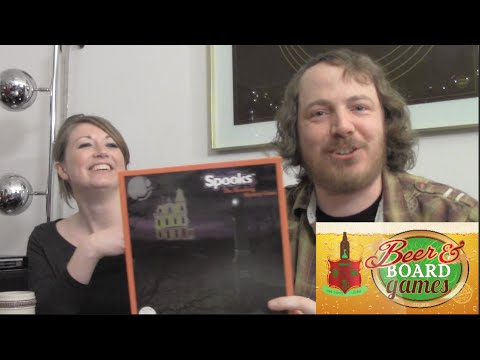 Tweet