TMU Pictures is a Chicago based film production company. Consisting of several members including director Michael B. Chait and producer Sean Miller.
You can also contact Michael B. Chait here: mchait@tmupictures.com
We've only had the pleasure of working with them a couple times, but below is what we've done with them.
First is test footage for a film called War Birds by director Michael B. Chait. Our member, Emre Cihangir, did wire removal effects for the video.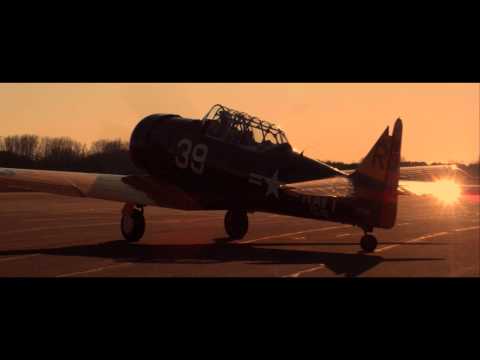 Second is this cell phone commercial that Brian Levin, Adam Koralik, and Emre Cihangir had the fun of helping to shoot. Emre Cihangir even co-starred in this as the roommate!
This commercial features Playboy cover girl, Titania Lyn.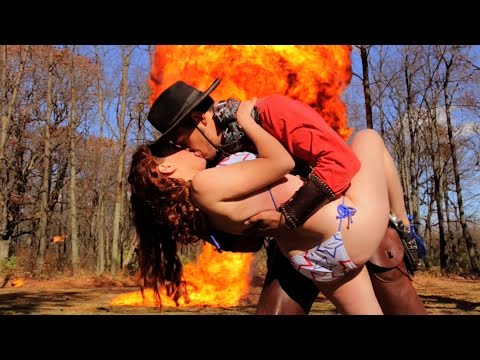 Tweet