Subscribe –>
This series is about a quick laugh you can have while you sit back and eat lunch at home or at work. So go ahead, get some food, kick back and enjoy.
If  on one hand you revel in listening to Aaron suffer at the hands of an insane, slave master Mickey Mouse depicted by Adam, please do check out Disneyland Adventures.
If on the other hand you prefer watching creativity gone wild, then head out to Scribblenauts.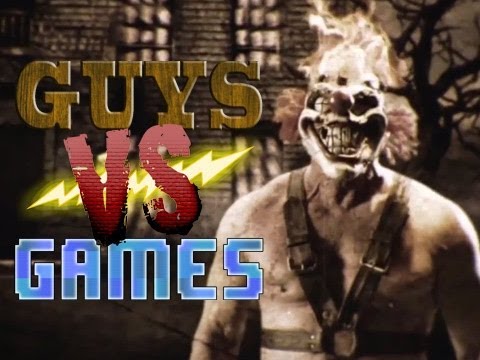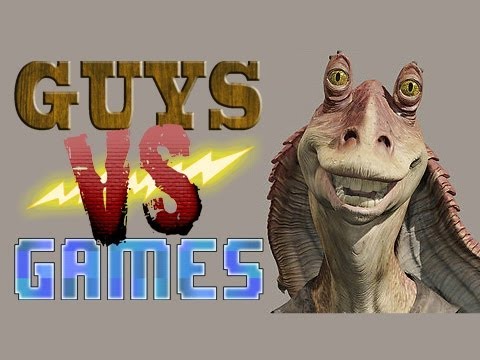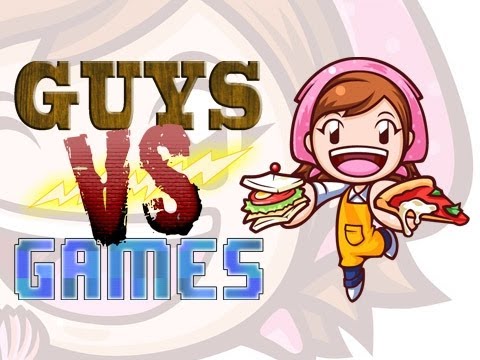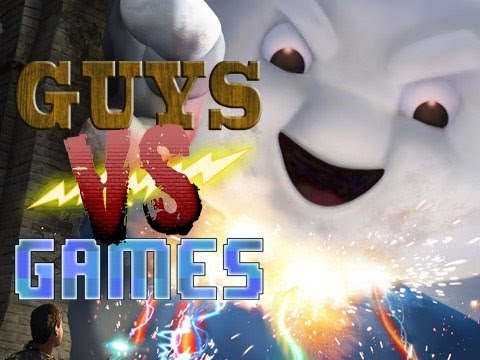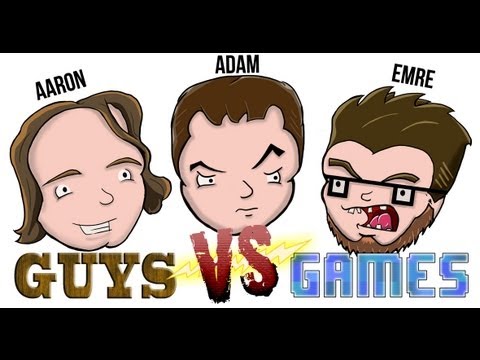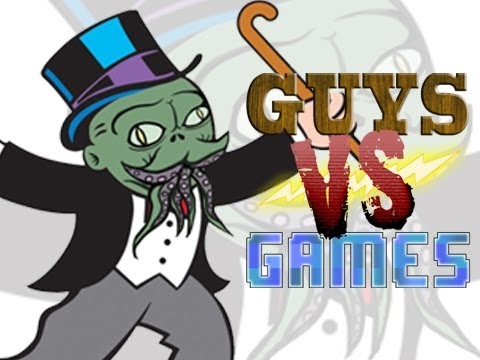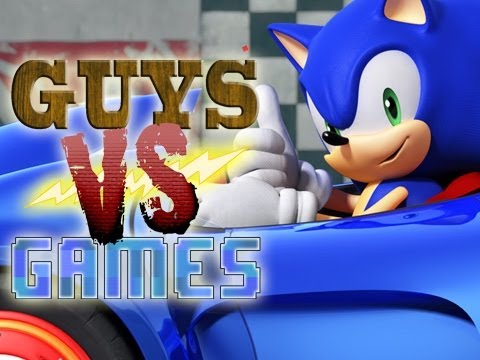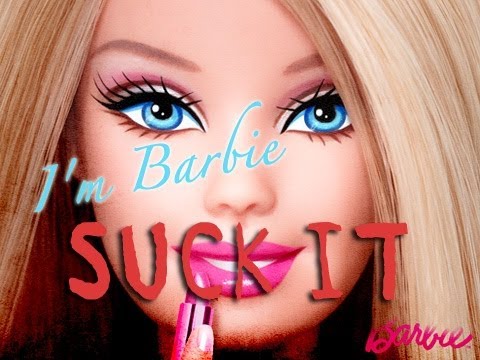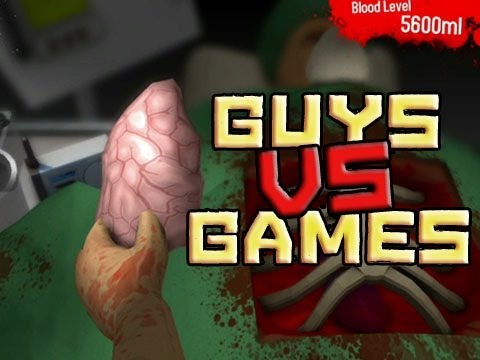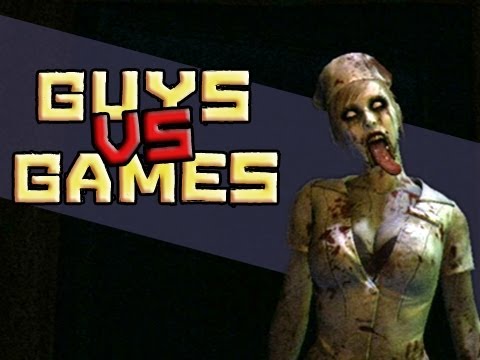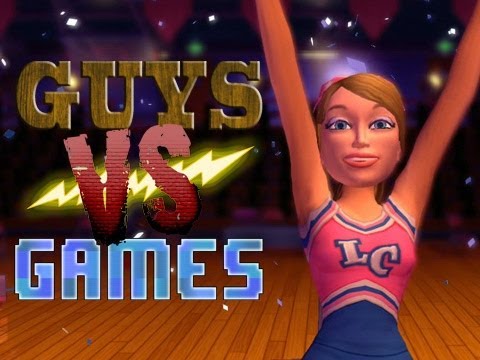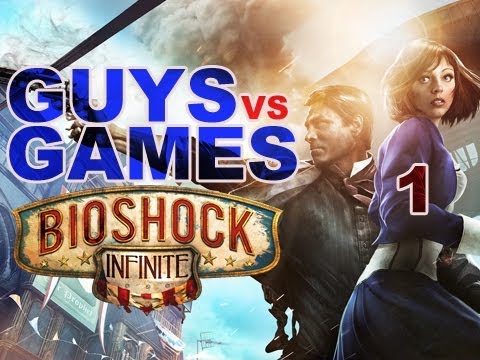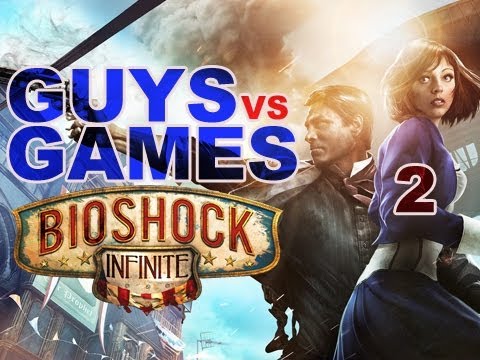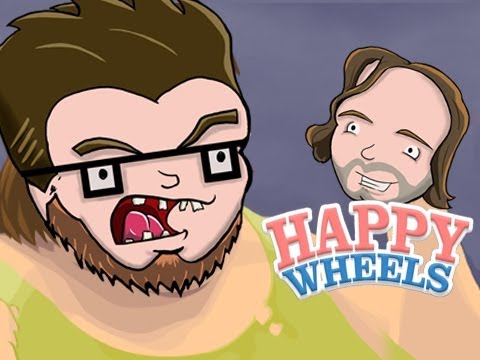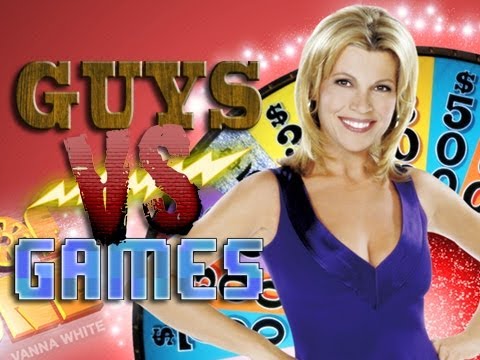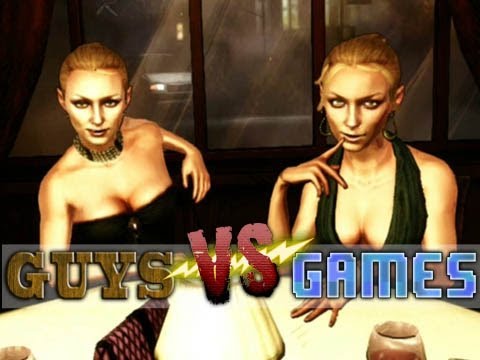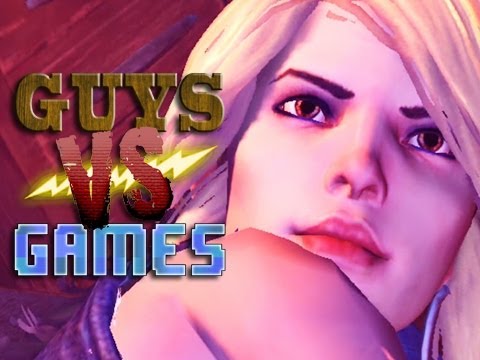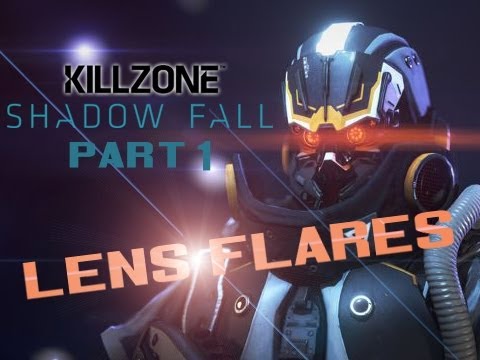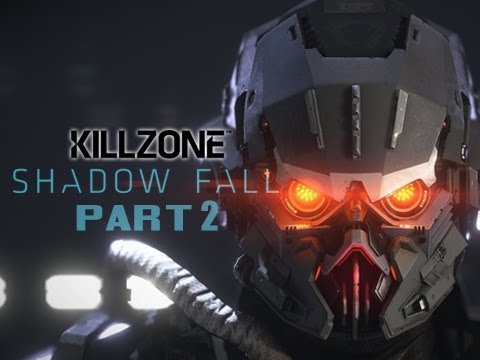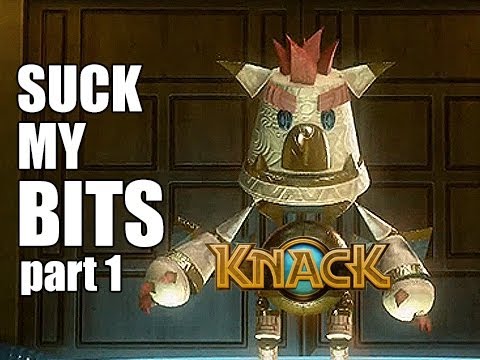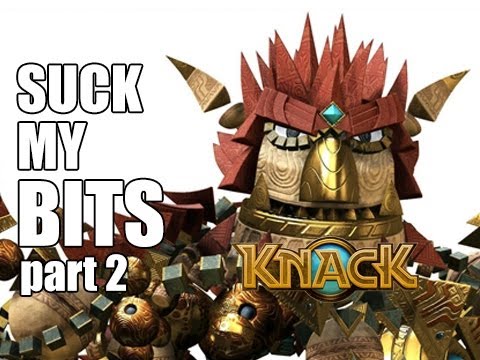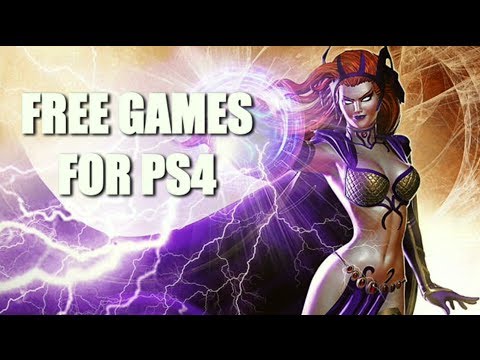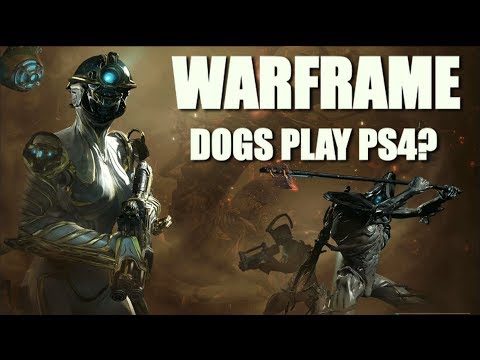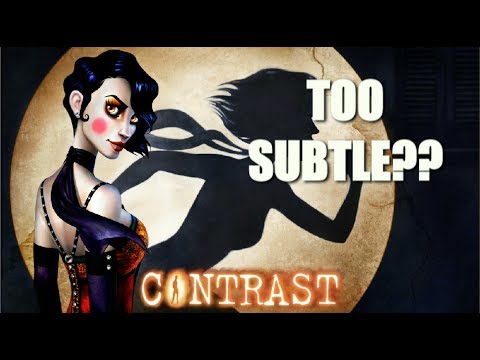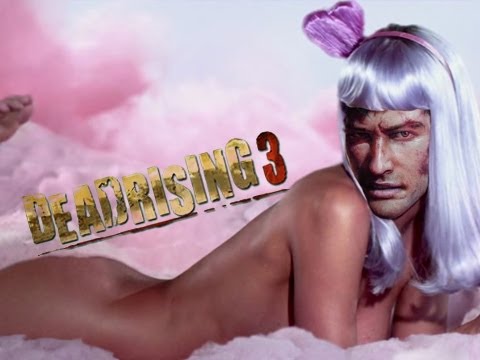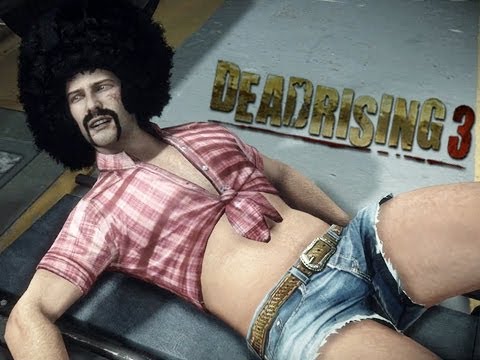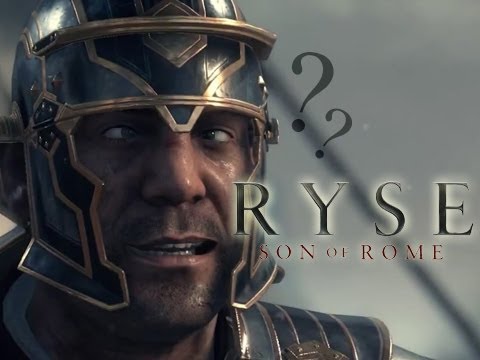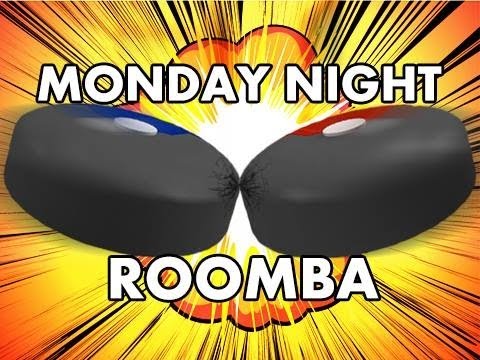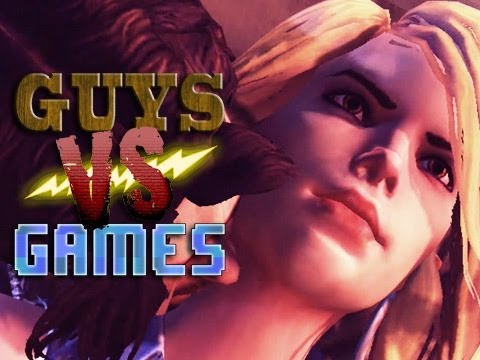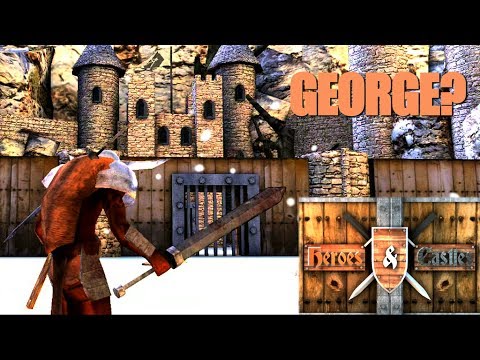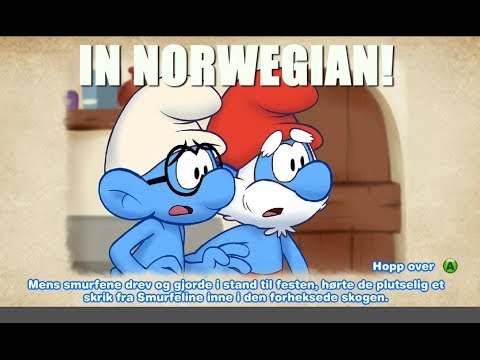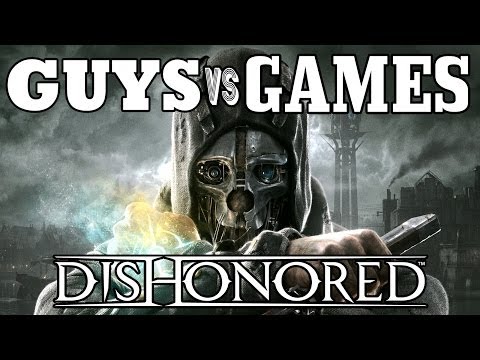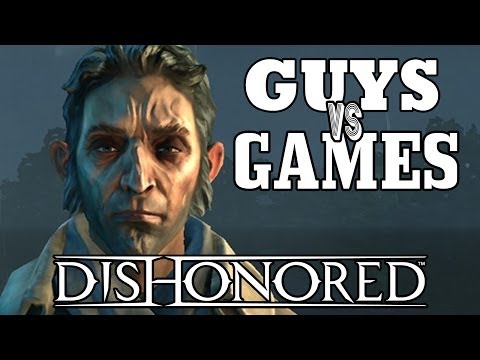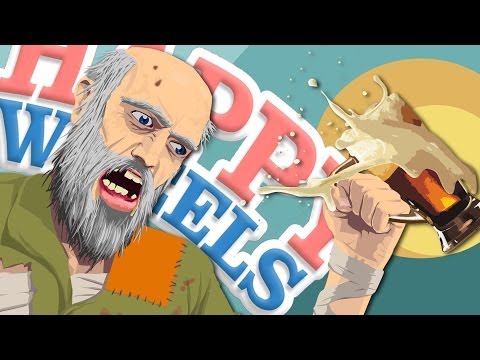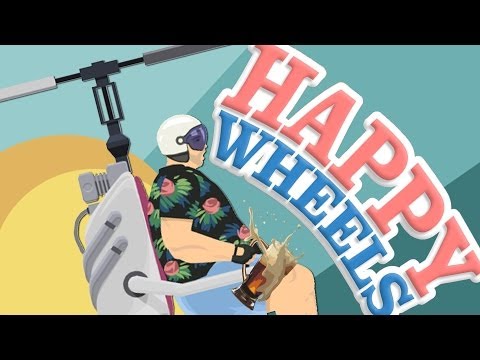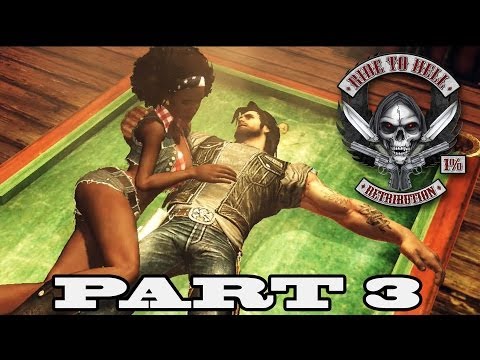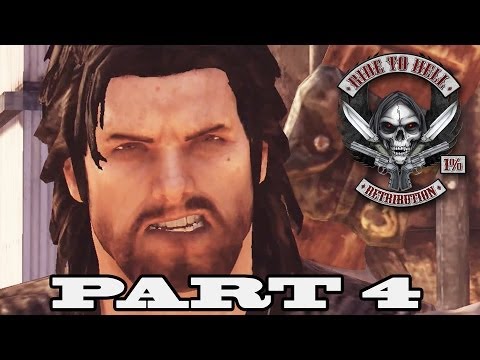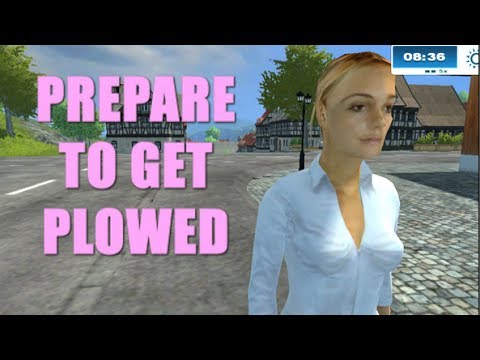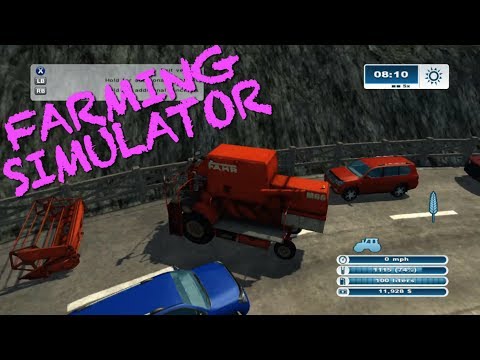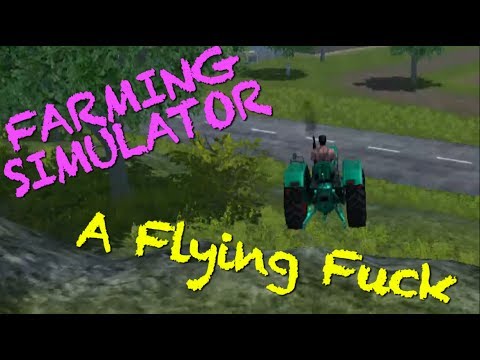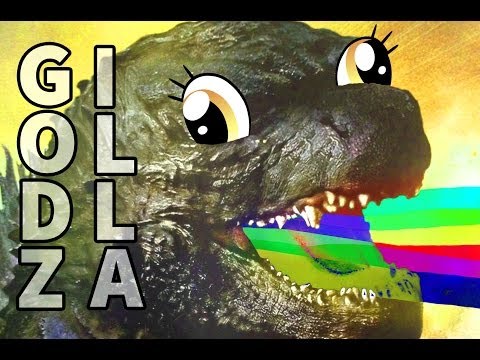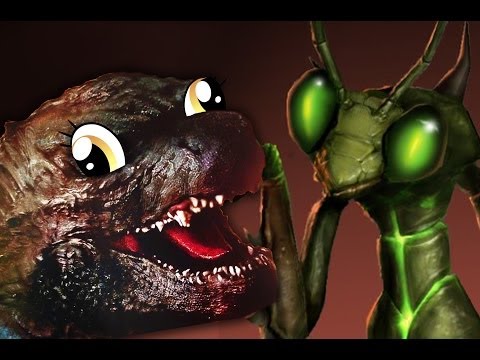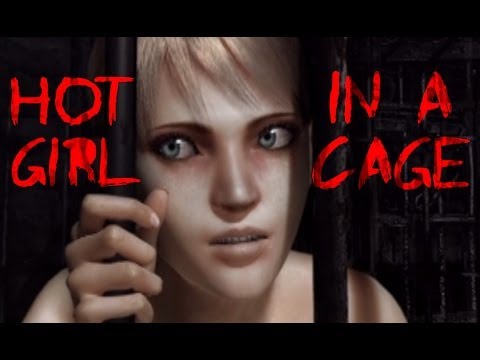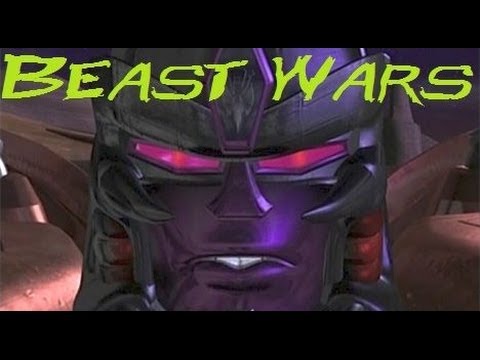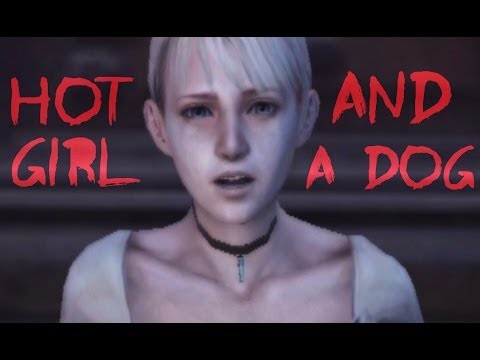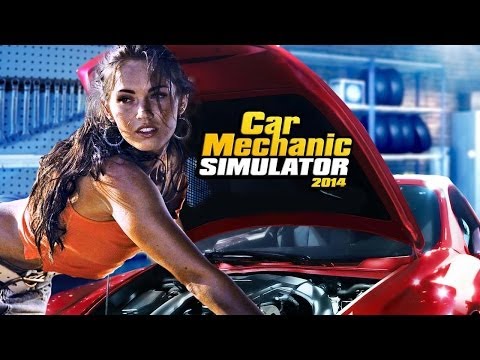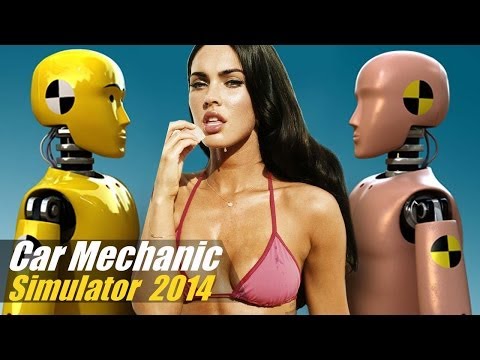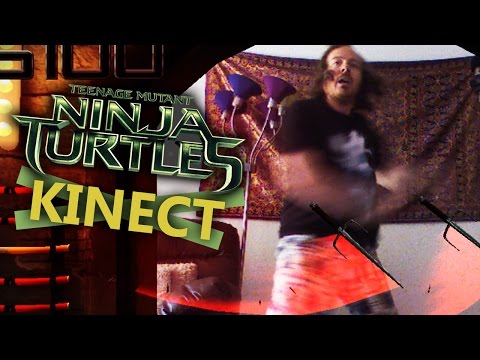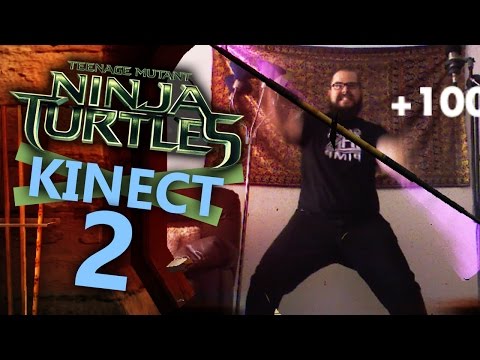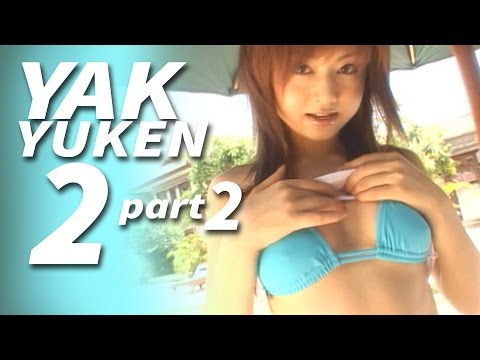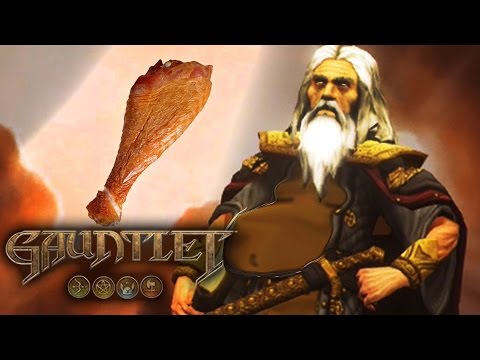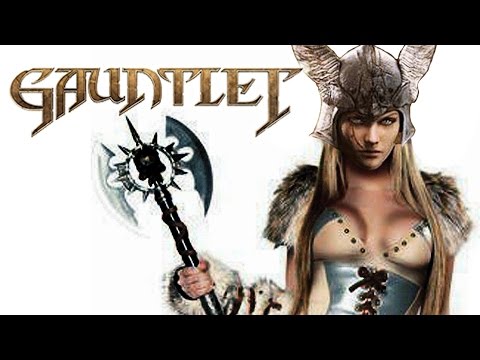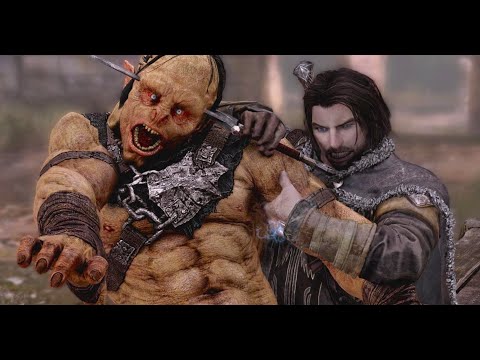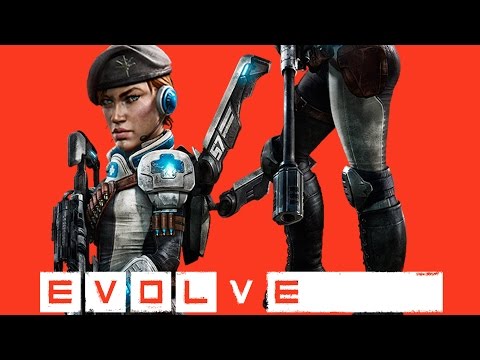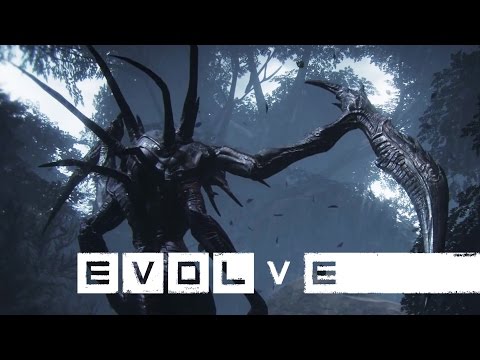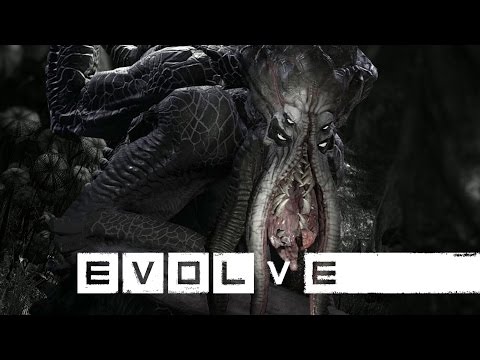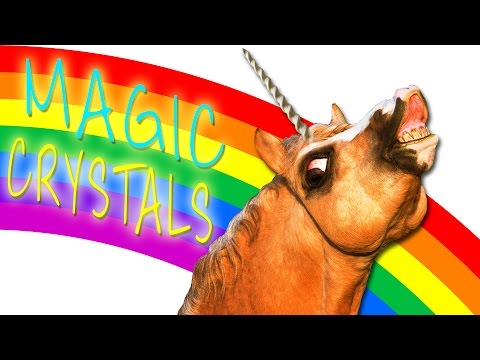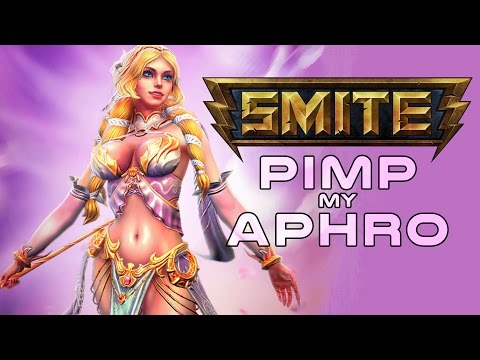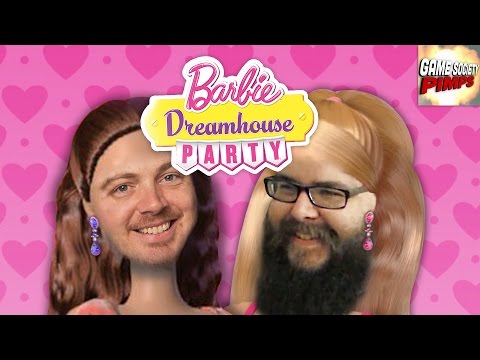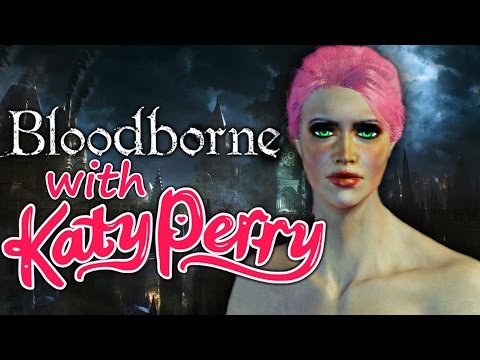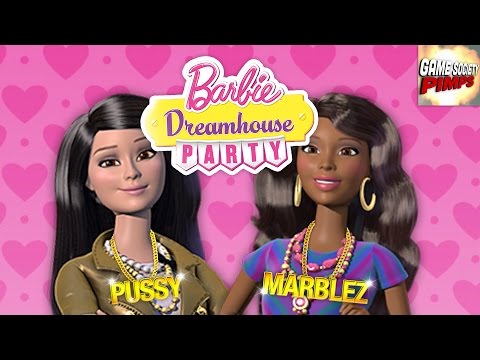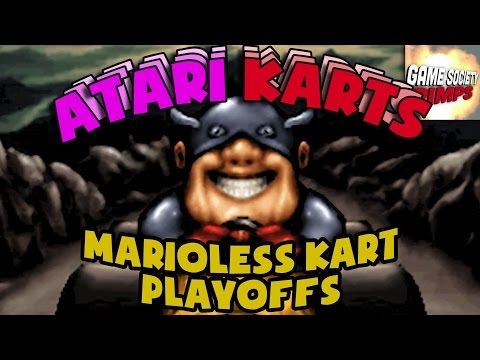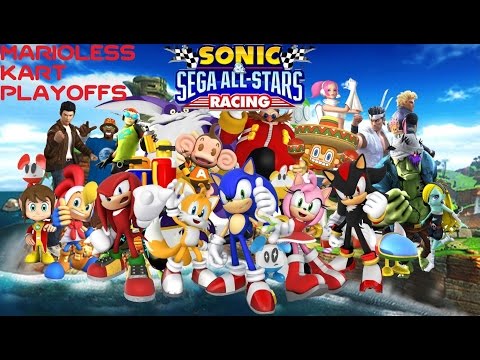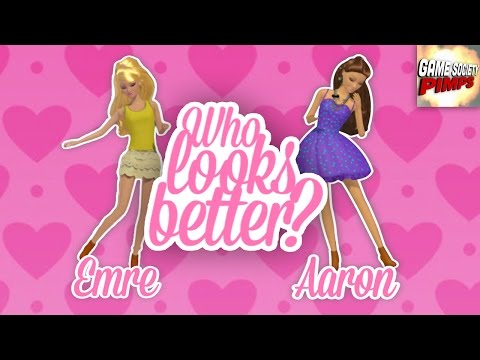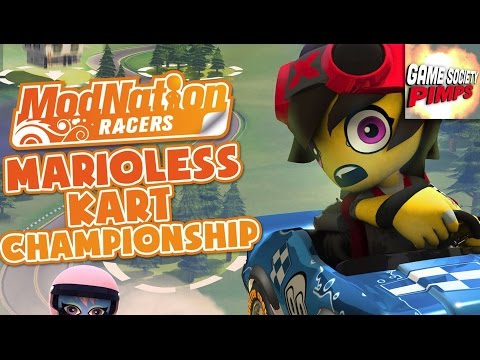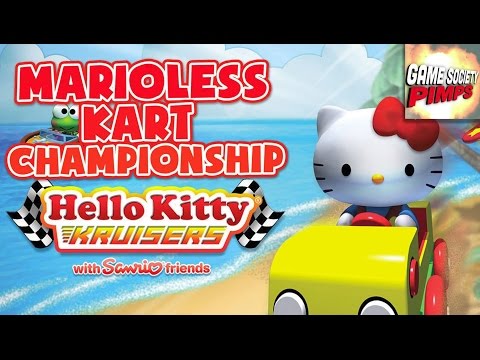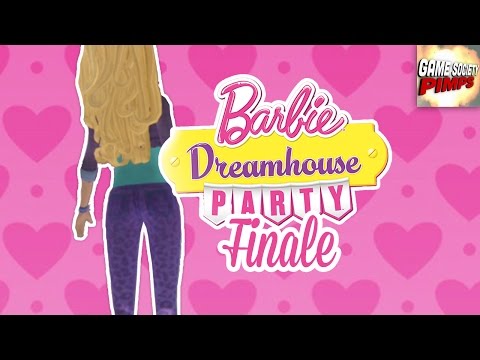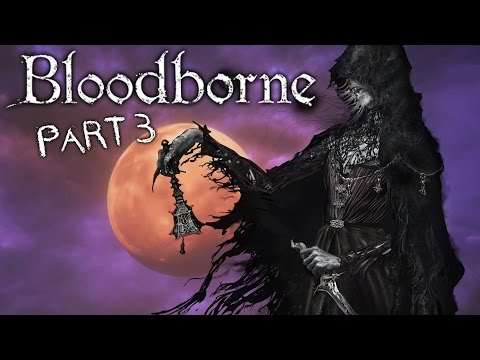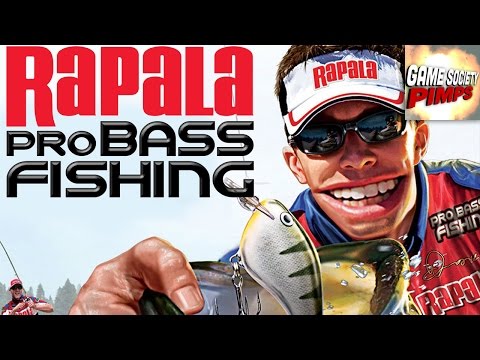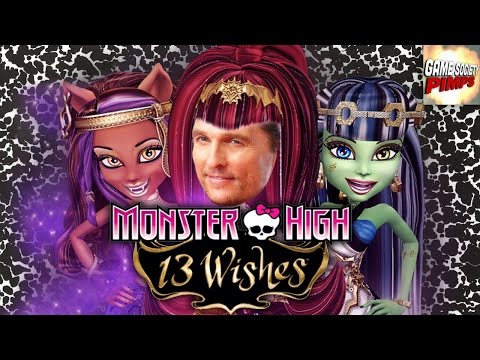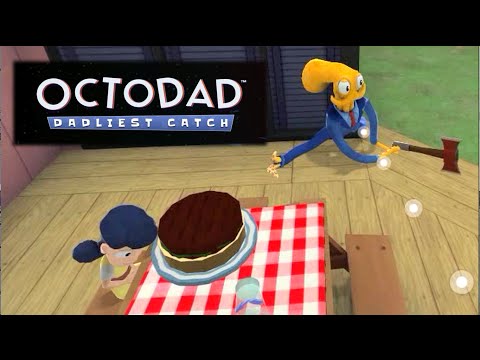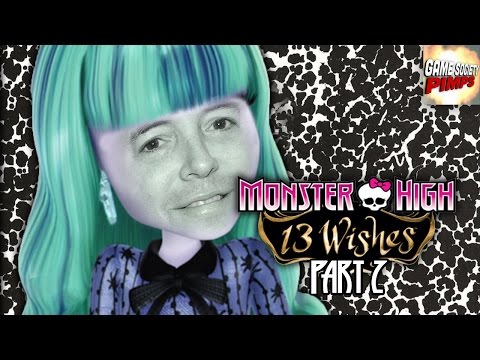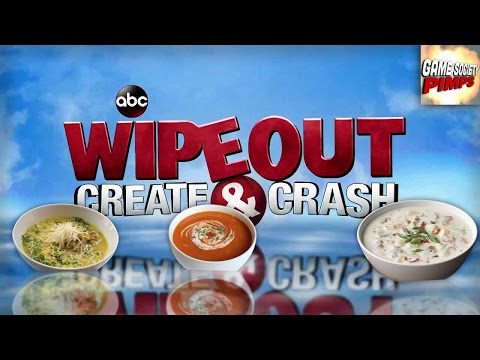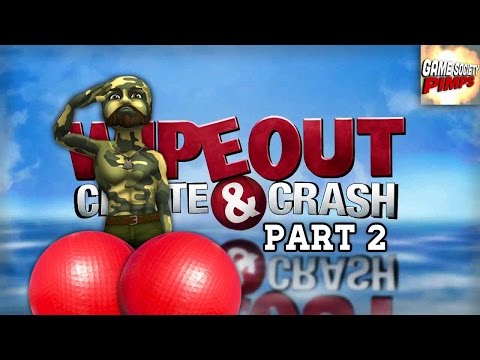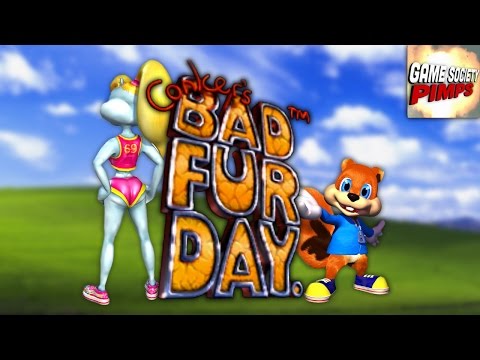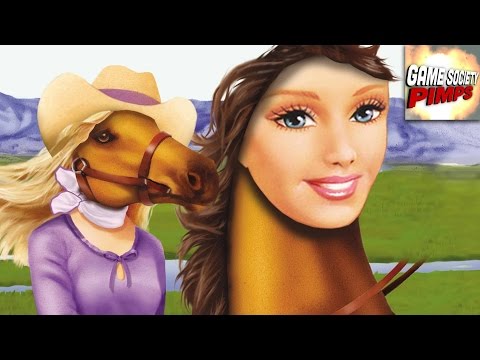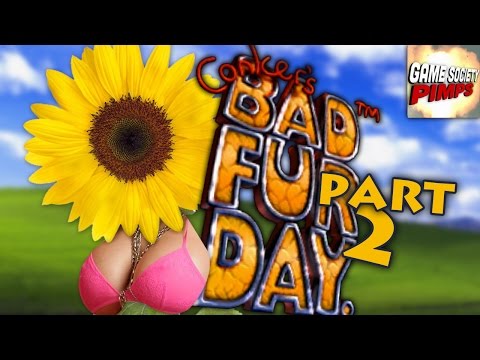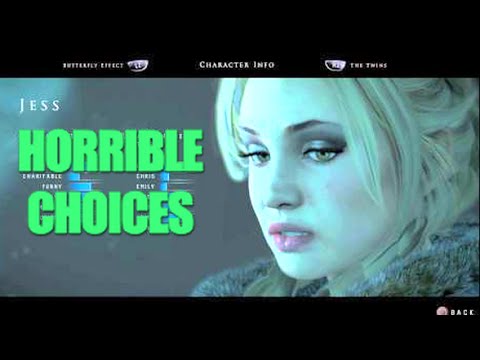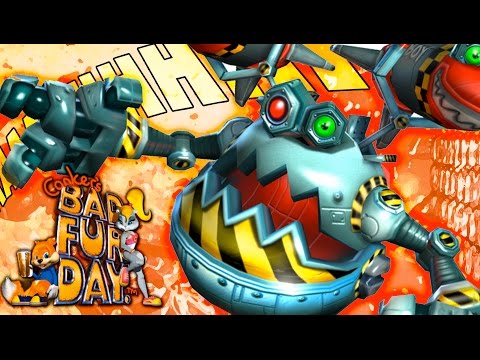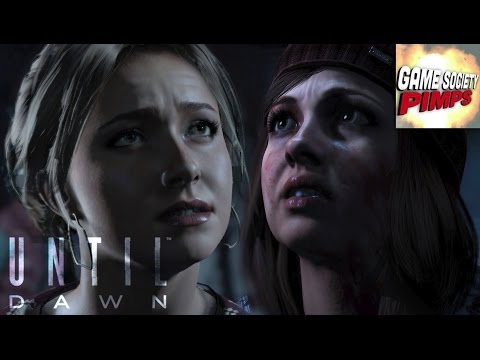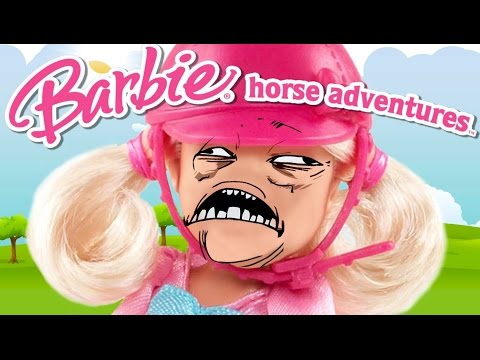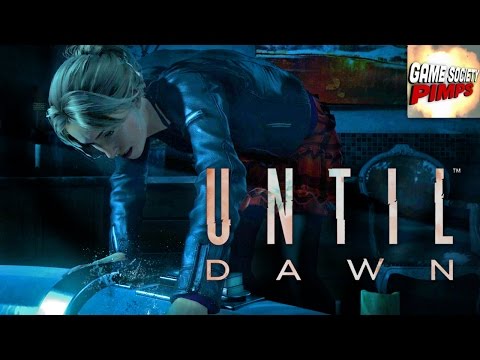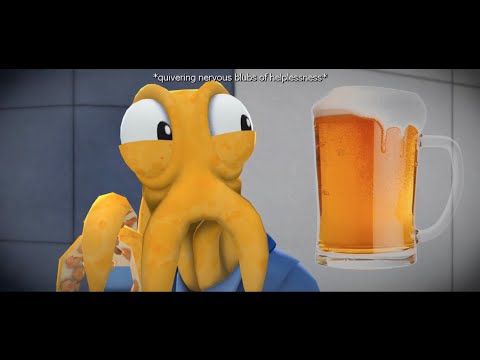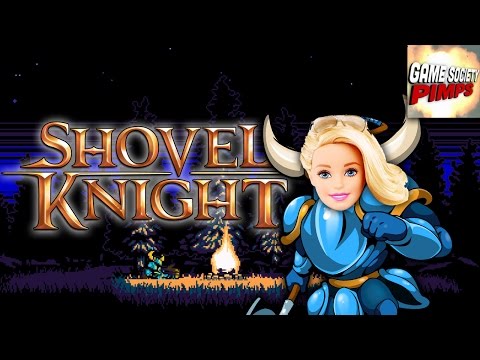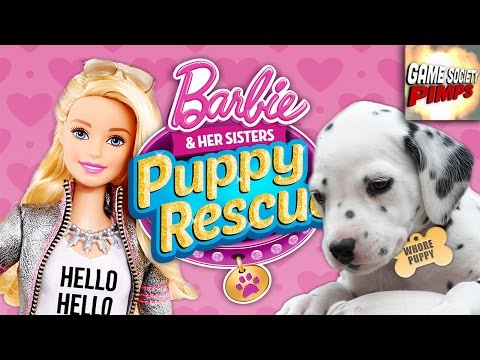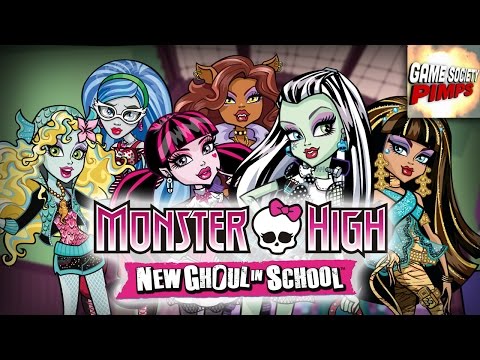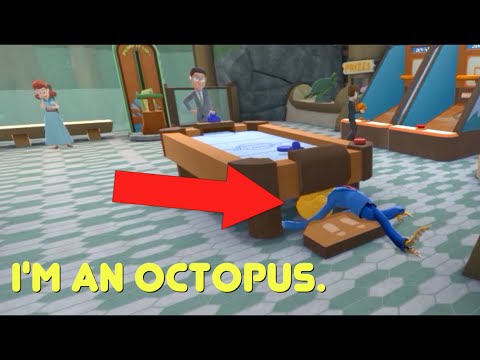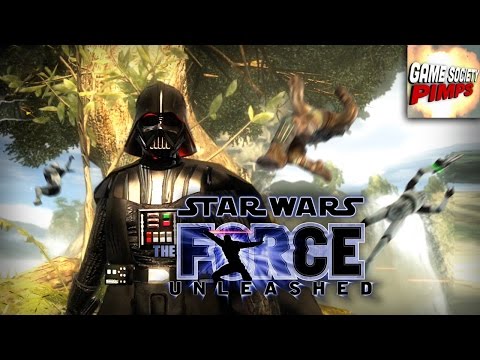 Tweet