Tip and Sponsor GameSocietyPimps!
Sponsorship and Rewards:
Hey everyone, we've relocated to Patreon! If you wish to sponsor some GameSocietyPimps content, please visit https://www.patreon.com/gamesocietypimps 
Thanks everyone, you're all awesome!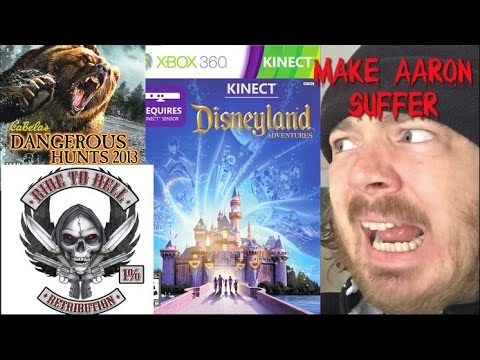 Merchandise Options
If you would like to pimp out your wardrobe and get Game Society Pimps' t-shirts inspired by their successful shows, made by the fans and for the fans, head out to https://www.teepublic.com/stores/game-society-pimps
TIPPING – However, if you'd like to go through PayPal we're leaving this option open. Much like a waiter, we work hard to bring you content. But instead of food, we bring you entertainment. If you're generous enough to just toss us a tip to help us out, we'd really appreciate it.  Thank you!
We're open to other donation suggestions, e-mail Adam at GameSocietyFilms@gmail.com with any alternate suggestions you might be interested in.
Tweet