eHal with Hal Thompson is a webseries created by Aaron Yonda of Blame Society Productions. Hal will show you how to do just about everything including score a lady, summon otherworldly demons, or find lost items. Catch the show on YouTube or on the Blame Society website.
FigureItOut Productions' Adam Koralik and Emre Cihangir have worked on production for several eHow episodes, including the Hal-oween marathon and the Hal Year's Eve marathon.
See all of the episodes we worked on right here.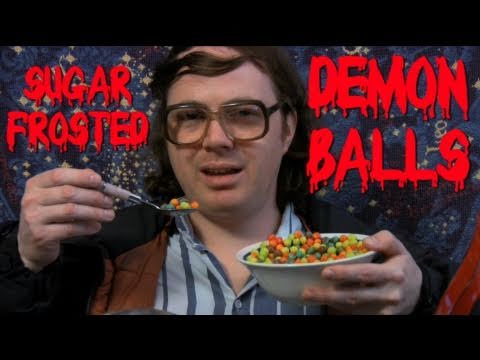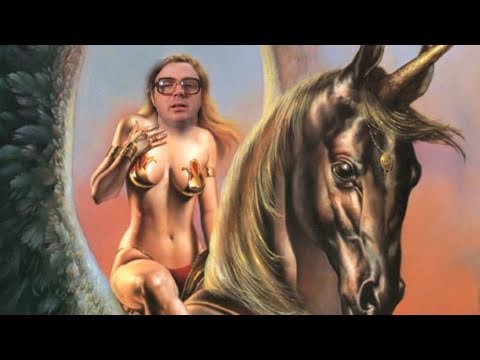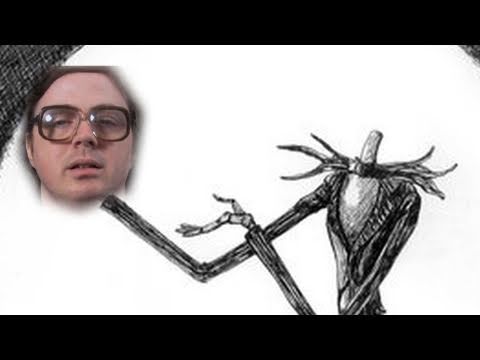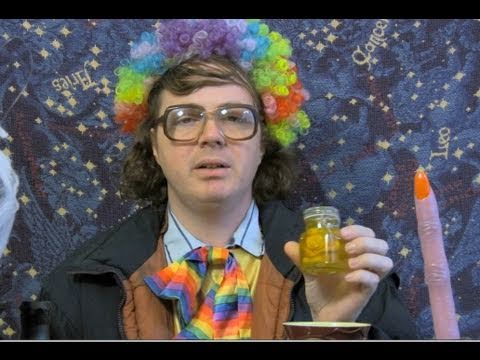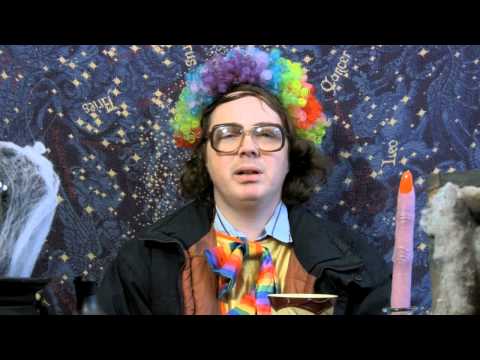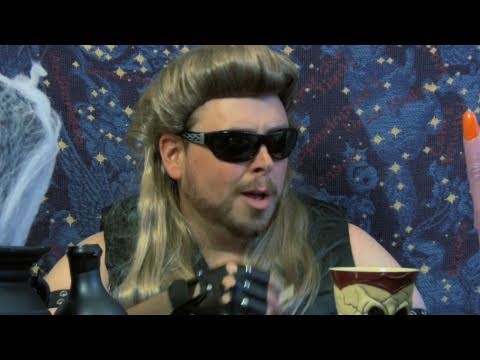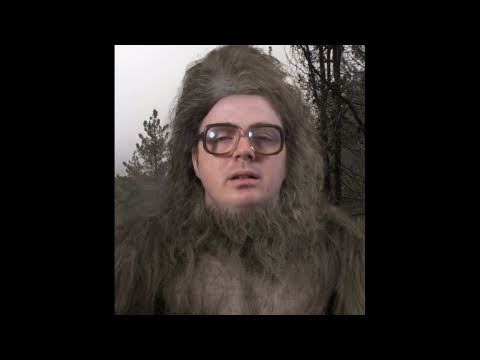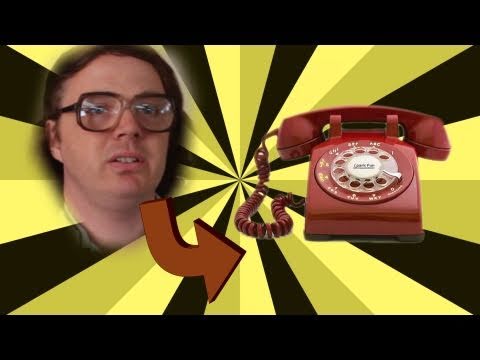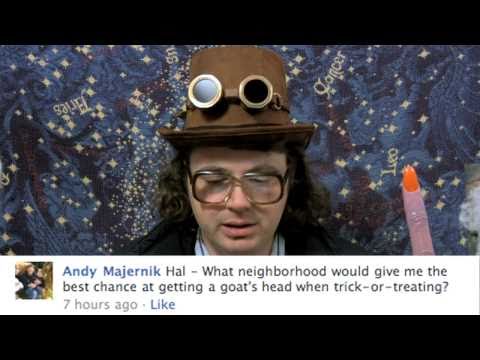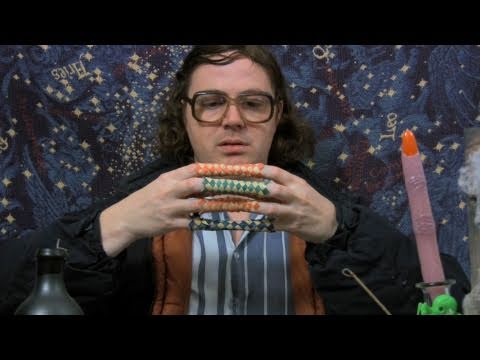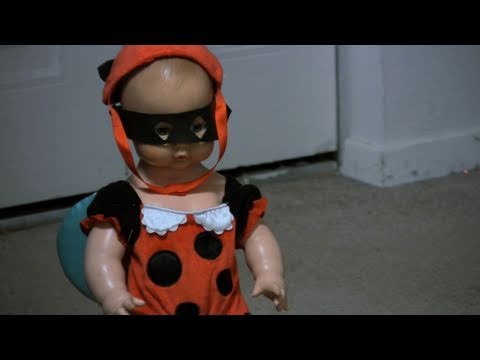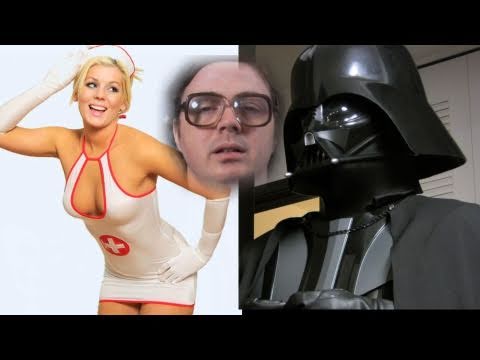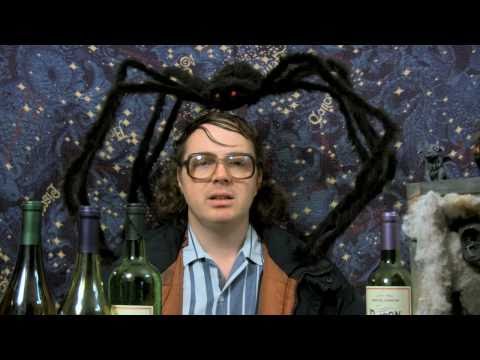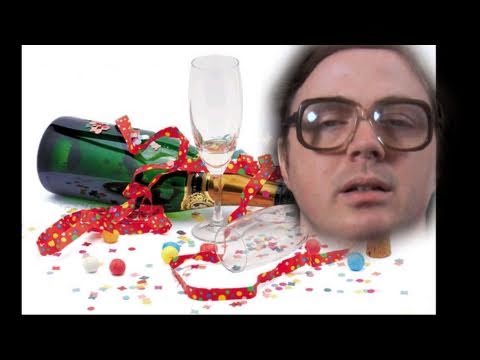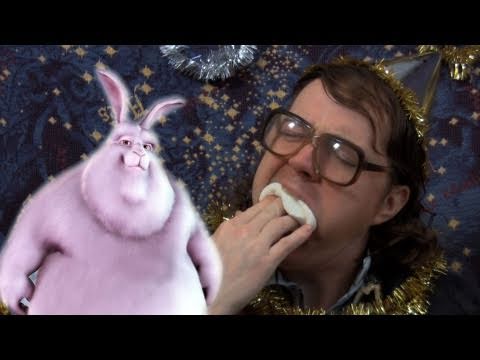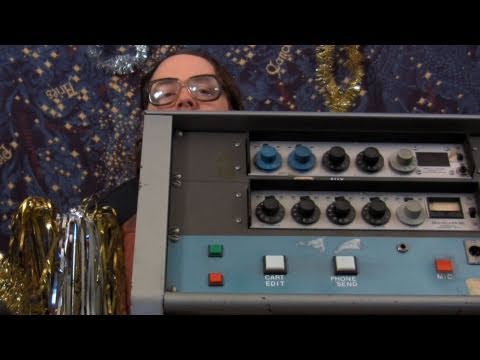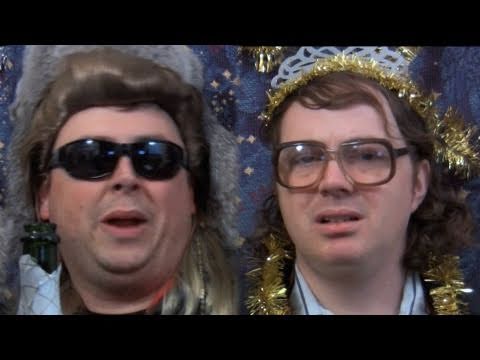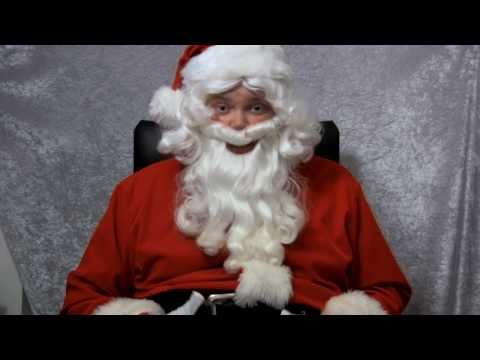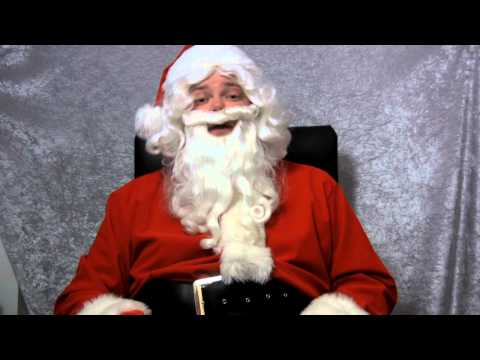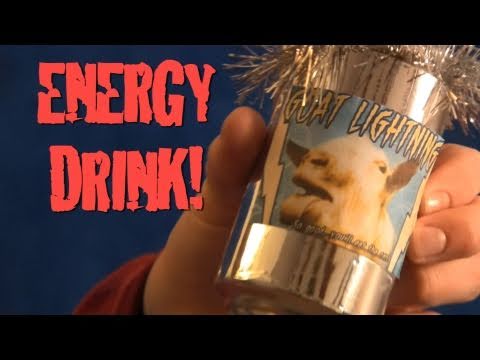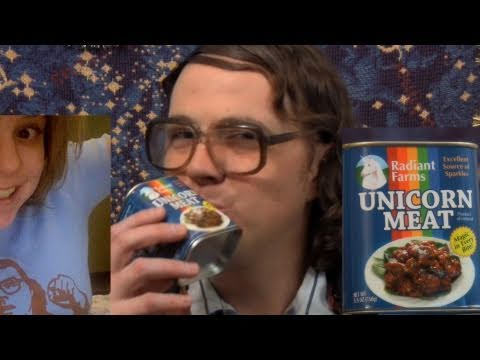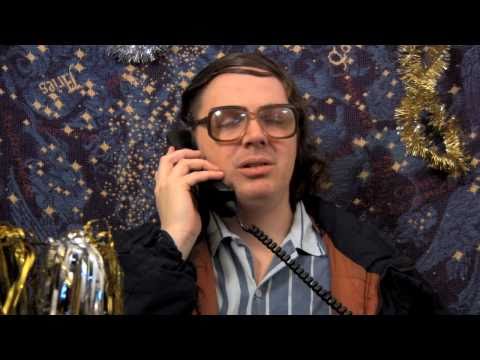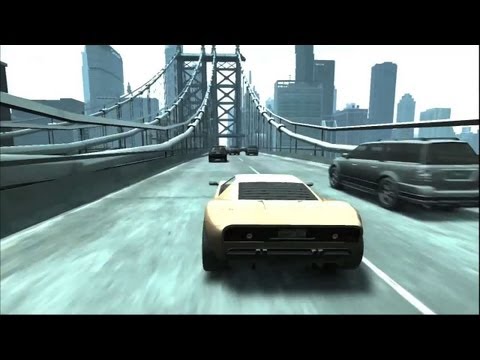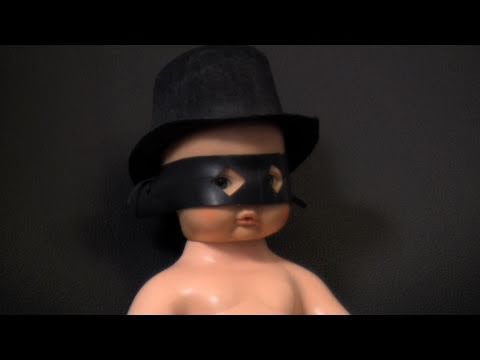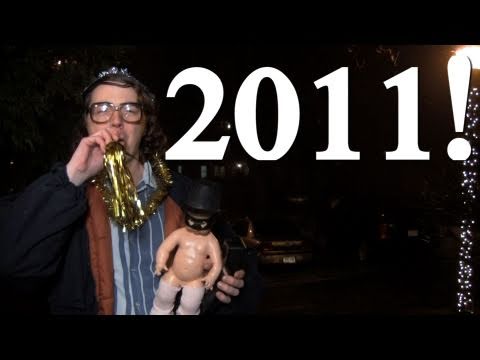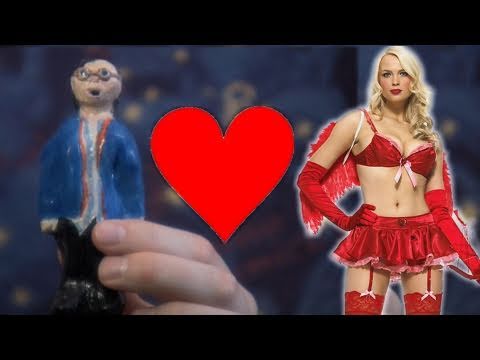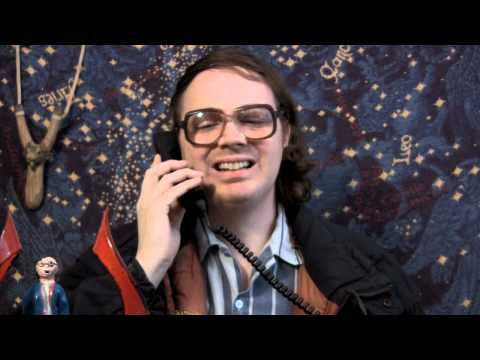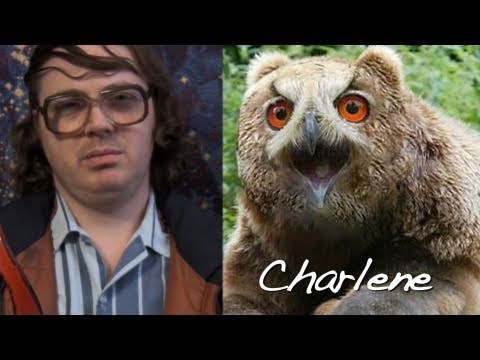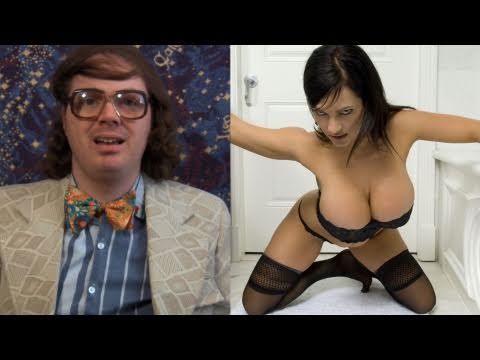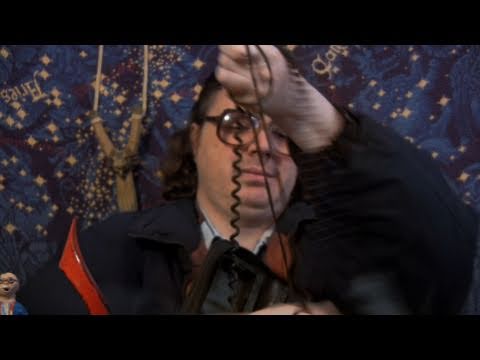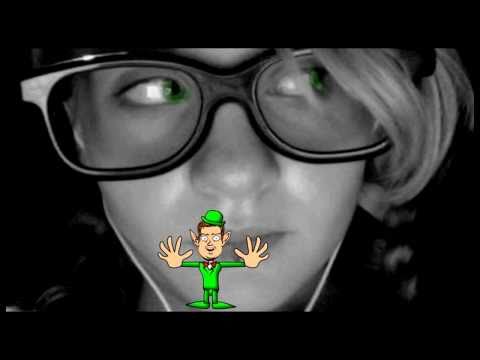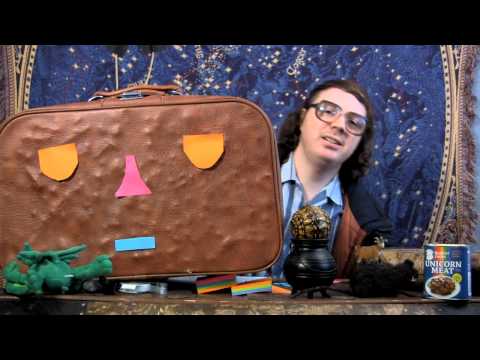 Tweet