Barbie's Human Centipede Party
on
April 23, 2015
at
5:22 AM
Barbie wants to kick a guitar player in the balls, but Ken brightens her day with sugar on top. Then she changes into her execution outfit and all of a sudden the whole house turns into Saw. And then… you better check it out.
Pimp out your wardrobe! That… doesn't sound good. Anyway, check out GSP t-shirts, hoodies and tanks!
Become an honorary Pimp, help them make new episodes and continue with your favorite shows right here. Don't forget to subscribe to their channel, Game Society Pimps.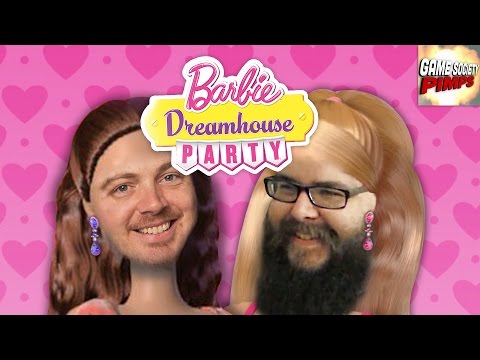 Tweet