Another Video Up From Game Society Pimps!
on
June 25, 2014
at
2:30 PM
Hey guys, a second video is up today and the After Dark series is back! Whaaa? Aaron and Emre play Haunting Ground for the PS2 – there's a hot girl and it's filled with violence and gore, just how we like it.
Become an honorary Pimp, help them make new episodes and continue with your favorite shows right here. Don't forget to subscribe to their channel, Game Society Pimps.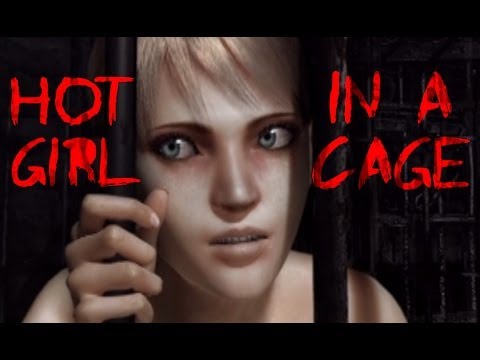 Tweet