Adam Is Going To PAX Prime 2014 This Weekend – Join Him!
on
August 26, 2014
at
12:55 PM
Hey guys! So this upcoming weekend Adam, Aaron and Emre will be hitting up Seattle for PAX Prime and they will be hanging out at the Machinima's booth, right across from the Sega one. Jason will also be there making some of his most famous impersonations, like Christopher Walken, Morgan Freeman and President Barack Obama. If you're attending, stop by and greet the Pimps and you'll get a nice GSP card signed by them.
Enjoy and don't forget to subscribe to Adam on YouTube for more videos right here.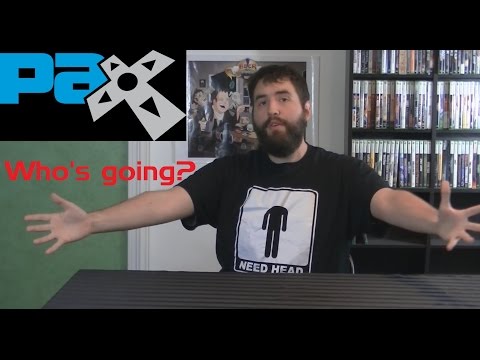 Tweet