She Is Back For Another Episode!
on
June 27, 2014
at
3:18 PM
Hey guys, look! Hot girl has returned for another episode! Watch as "jiggly boobs" is incredibly obvious about every single object and is threatened with becoming Pinocchio's pregnant girlfriend.
Become an honorary Pimp, help them make new episodes and continue with your favorite shows right here. Don't forget to subscribe to their channel, Game Society Pimps.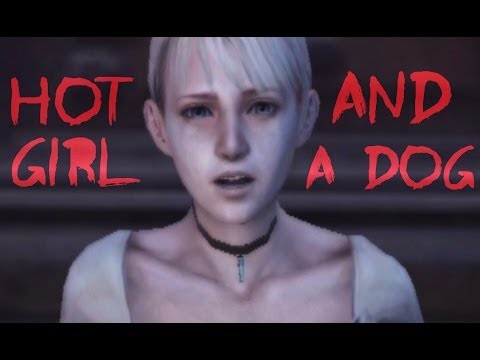 Tweet